This week was the week of all weeks...mostly because it was all about me...just kidding! The week started out amazing when we went to Wal-mart at 11:30 Sunday night to get in line for the new T-Swift album RED! We arrived to no line and no album stand either. We freaked out, and to make matters even worse the worker was clueless that it wasn't out. She questioned our knowledge of the album release date too..the nerve of some people. In the end she had to go in the back and get us our copies! We checked out and have been listening to it ever since. It makes me laugh every time I get into one of our cars because it's always on!
FHE FOOD PARTY!
Blurry but still so cute
Phonecase that Ran got me!
TWINNERS!
Stupid sun..you get the point!
Since this past week was homecoming week the Thurs'D' activity was a powder puff football game. Aubrey ended up playing and it was so fun to watch her. We made a poster and huddled together under blankets and many layers of clothing. In the end sophomores and juniors won it! After the game we stopped in at good ole McDonalds for a delicious hot chocolate...and were very disappointed. It was too watery and just not good like the previous nights was.
We sure do love our Aubrey!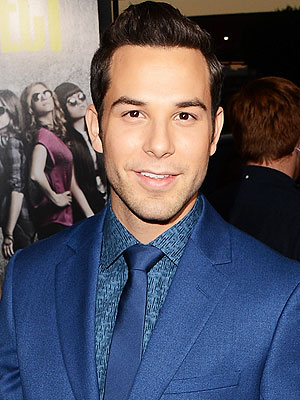 This man was my favorite and he is such a stud!

Sunday was really good, church was good and then we had an amazing roommate dinner! I really am blessed to have the friends that I do! I guess that is all for this week, I stumbled upon this graphic and had to share it:
I don't know how true this is but I honestly wouldn't doubt it! The age change for missionaries has already been so good and it's only been one month since the announcement! Amazing...just amazing!